Valley Invicta Primary School at Aylesford
At Aylesford we strongly believe in providing an environment of academic challenge, moral development and enrichment; a place where learning is relevant to life, inspirational and memorable.
Every pupil is an individual and we have high expectations and aspirations for all. We want every pupil to achieve their full potential.
Back to Alliance Partners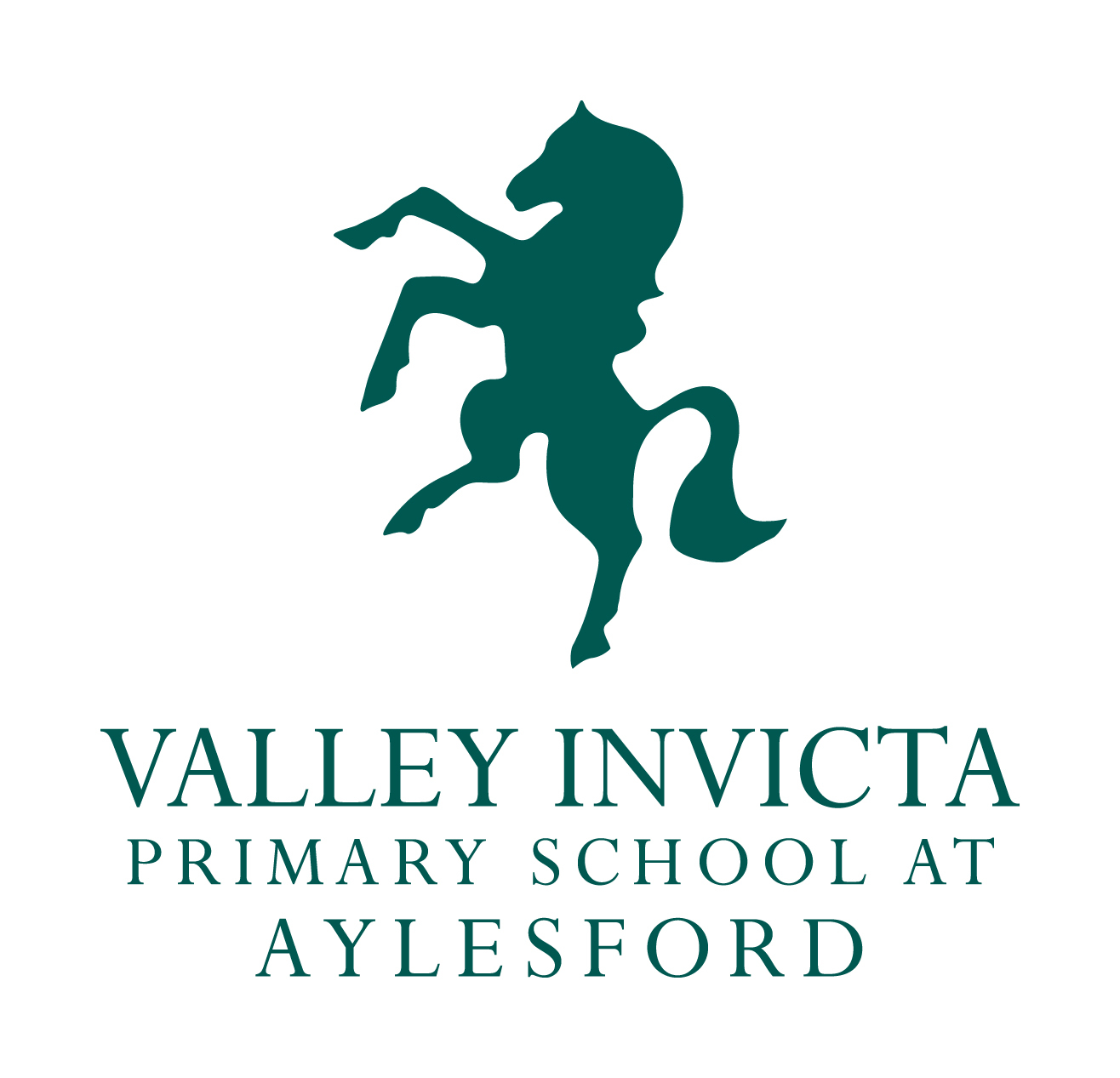 Valley Invicta Primary School at Aylesford
Mr B Harrington (Acting Headteacher)
Headteacher