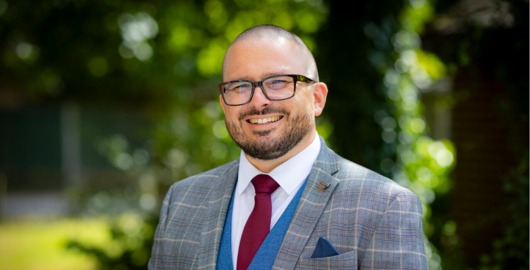 Chris Foreman
Chris Foreman is the Head of School at The Lenham School. He was appointed to lead the school towards Outstanding following its conversion to a sponsored academy within the Valley Invicta Academies Trust.
Throughout his 32 year teaching career he has developed a reputation for creating progressive and innovative environments for learning. Working with leading technology companies such as Toshiba, Apple and Canon he has fostered partnerships that promote engaging learning opportunities for students.
He is committed to the Trust's vision for World Class education and is proud to be currently working towards The Lenham School becoming an International Baccalaureate World School in September 2019.