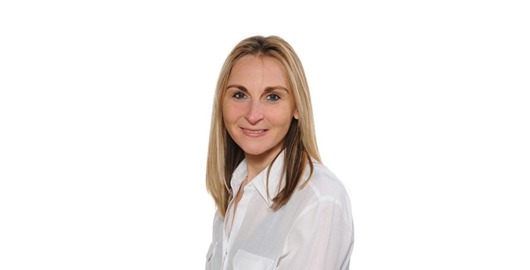 Lisa Vickers
Lisa joined the Trust in September 2017 as Headteacher of Valley Invicta Primary School at Holborough Lakes.
Lisa graduated in 2001 with a BA honours and QTS from Canterbury Christ Church University. During her career she has worked in a number of primary schools and taken on variety of roles and positions. In 2005 she undertook an MA in Education with a focus on special educational need that led her to take on the role of SENCo in 2006, at a local infant school.
After completing her MA in 2008, she spent time supporting local schools to help them develop systems and processes to support pupils with additional needs. This was a fulfilling role and enabled me to help improve outcomes for both individuals and for the whole school.
Not only is Lisa passionate about her profession but she also has a love of physical activity. Lisa strongly believes that by engaging pupils in physical education this not only helps their physical but mental wellbeing and in turn helps their ability to engage positively in their learning.
Back to Meet Our People
Holborough Lakes
Headteacher of Valley Invicta Primary School at Holborough Lakes
Category:
Primary School Leads