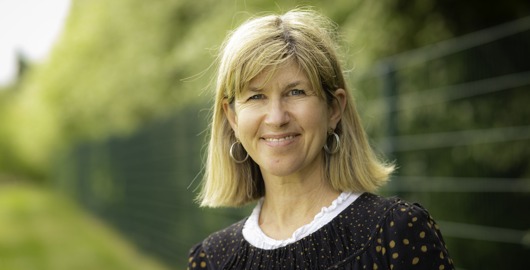 Stephanie Guthrie
Steph joined the Trust in January 2018, and has recently been appointed as the Headteacher at Kings Hill starting in September 2018. As an experienced school leader, Steph has headed three primary schools including working with the Local Authority to amalgamate an Infant and junior school into a single primary setting.
Having taught for 22 years, Steph is originally from an EYFS and Key Stage teaching background. She is passionate about giving young children early chances to lead and have a strong voice within her schools; and as a Headteacher experienced in inclusion, to use opportunities within the local community, as well as national and global events to bring the curriculum to life in motivating, meaningful and manageable ways for every child.
Steph holds a BEd Hons degree and NPQH. She studied at Oxford Brookes University and the National College for School Leadership.
Back to Meet Our People
Kings Hill
Headteacher of Valley Invicta Primary School at Kings Hill
Category:
Primary School Leads